Looking for opinions on the coin pictured, thanks in advance..[url][URL=http://s1174.photobucket.com/user/tp785/media/DSCF2001_zpsuhaaeqqm.jpg.html]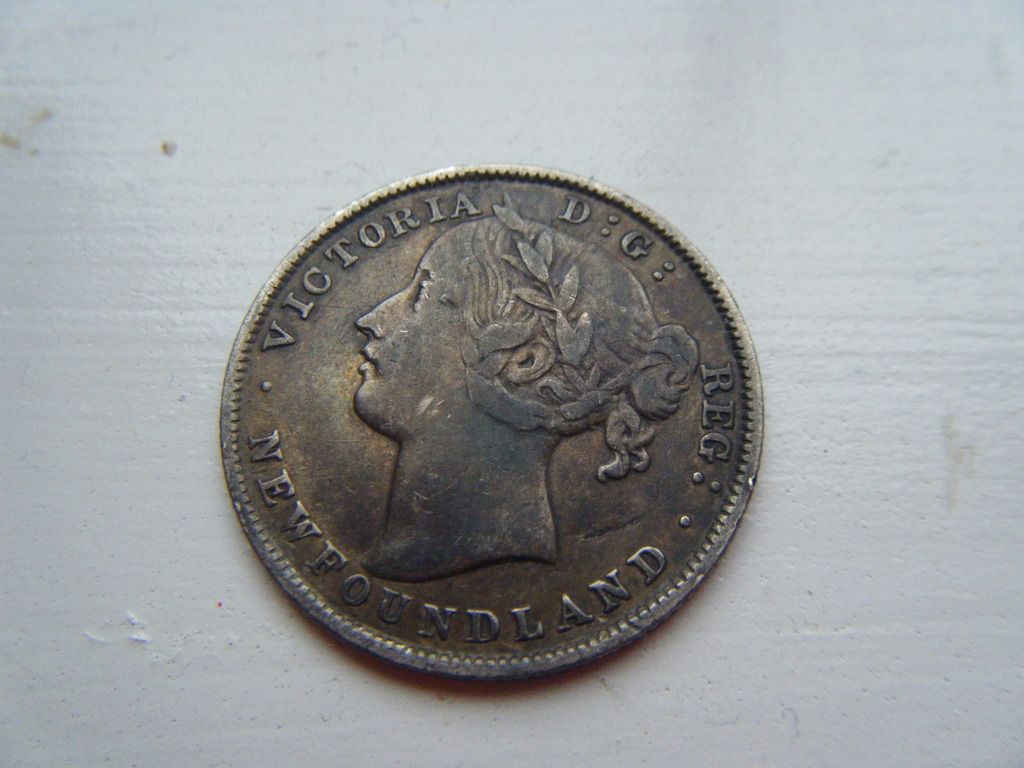 [/url][/url]
---
---
Thanks very much for the opinion...
---
Posts: 623
Joined: Thu Sep 04, 2008 7:41 am
Location: Golden Horseshoe, ONT
I agree .. about VF-20, maybe a tad more.
Bill in Burl
---
VF 21.4159625?


Take Bill's word on this one.... he has just a smidgen more experience than I with Q Vics




I by smidgen I mean he forgets more in a day than I'll ever even know!
---
Too funny, thanks again guys...
---